VICE ART DIRECTION

As the Senior Art Director for VICE Digital Entertainment, I oversaw all visual assets for video, editorial and mobile platforms: Including but not limited to branding for video series, editorial art direction for web & VICE Magazine, and creating design templates for global teams.
Branding & Design
① VIDEO
When VICE Media underwent a brand refresh in 2020, I created motion graphics templates for VICE Digital Video teams and implemented new workflows to easily access design templates via Adobe Libraries—These MOGRTS (Motion Graphics Templates) are now used by video teams globally, available in all languages.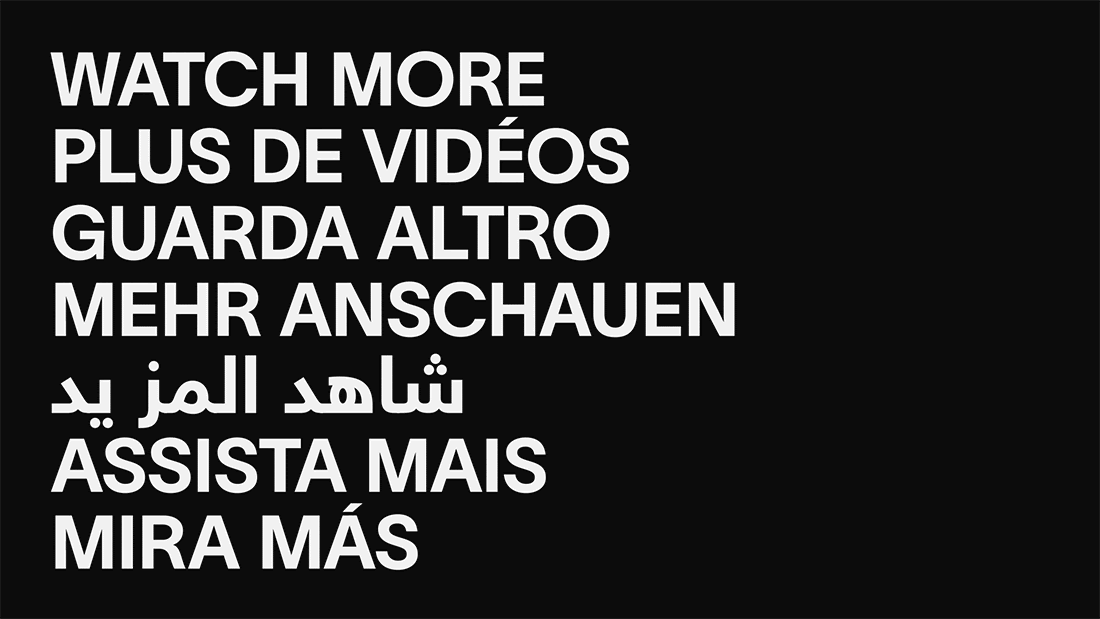 VP CREATIVE DIRECTION @ GLOBAL DESIGN Julie Ruiz
Senior Art Direction @ VICE Digital Jacqueline Jing Lin
Senior Motion Graphic Design & MOGRT Building Koji Yamamoto
MOGRT Building Andrew McClure
②

SOCIAL TEMPLATES
I created and implemented the original design templates for vertical stories on Snapchat and Instagram. These designs were the base inspiration for VICE Instagram's present-day templates.